2019 - 2020 Board of Directors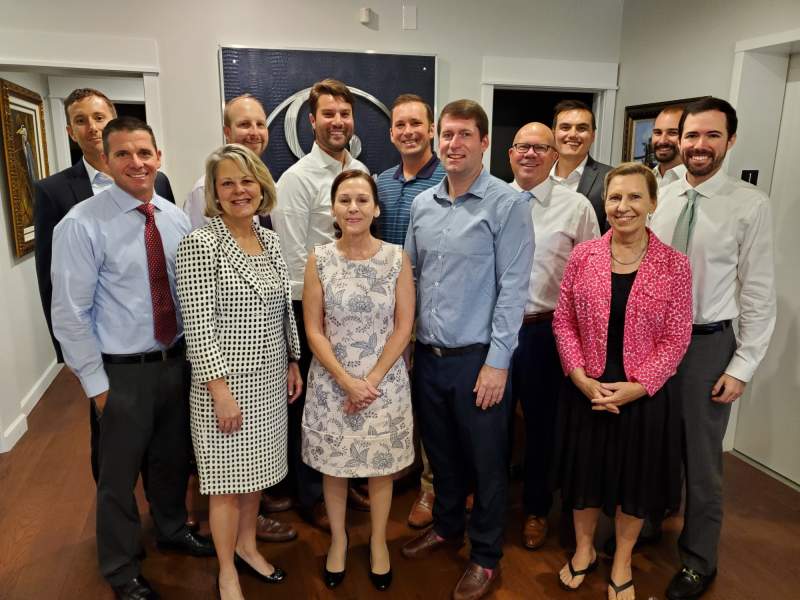 Back row, L to R: Anthony Guettler, Will Schlitt (Immediate Past President), Beckett Horner, Nick Bruce, Jeff Pickering, Justin Larson (Treasurer), Tyler Puttick], Jim Beindorf (President).
Front row, L to R: Dillon Roberts (Secretary), Gloria Nicely, Dee Giannotti, Tim Vecchione, Christy Northfield. Not shown: Shaun Fedder (Vice President).
2018 - 2019 Board of Directors
Board Members
Tocqueville Asset Management
Director Emeritus and Lifetime Council Member
Planned Giving Sustaining Charities
Membership Coordinator
Blanche E. Necessary
Email: Blanche